Simplify
the management of your devices with Smartilio!
Smartilio monitors the entire lifecycle of your industrial Android devices quickly and safely.
Smartilio is the SIMPLEST and most EFFICIENT iOT platform dedicated to the management of industrial devices and the most effective in enabling business applications
The advantages
of Smartilio
Employers in charge of device management can use Smartilio to swiftly and easily monitor and manage the devices used by the workforce or by their customers (PDA, kiosks and tablets).
• SMARTILIO SIMPLIFIES – simple, essential and specific functions to manage your devices easily
• SMARTILIO SUPPORTS – highly customised functions to manage your processes
• SMARTILIO ENABLES – Support for applications that activate your business
Who is Smartilio
designed for?
Smartilio is the perfect solution for all enterprises using industrial Android devices looking for lean, simple and efficient Mobile Device Management (MDM) The main areas in which Smartilio is designed to operate are:
• Retail sector companies

• Logistics companies

• Transport enterprises
that supply Android devices to their operators or customers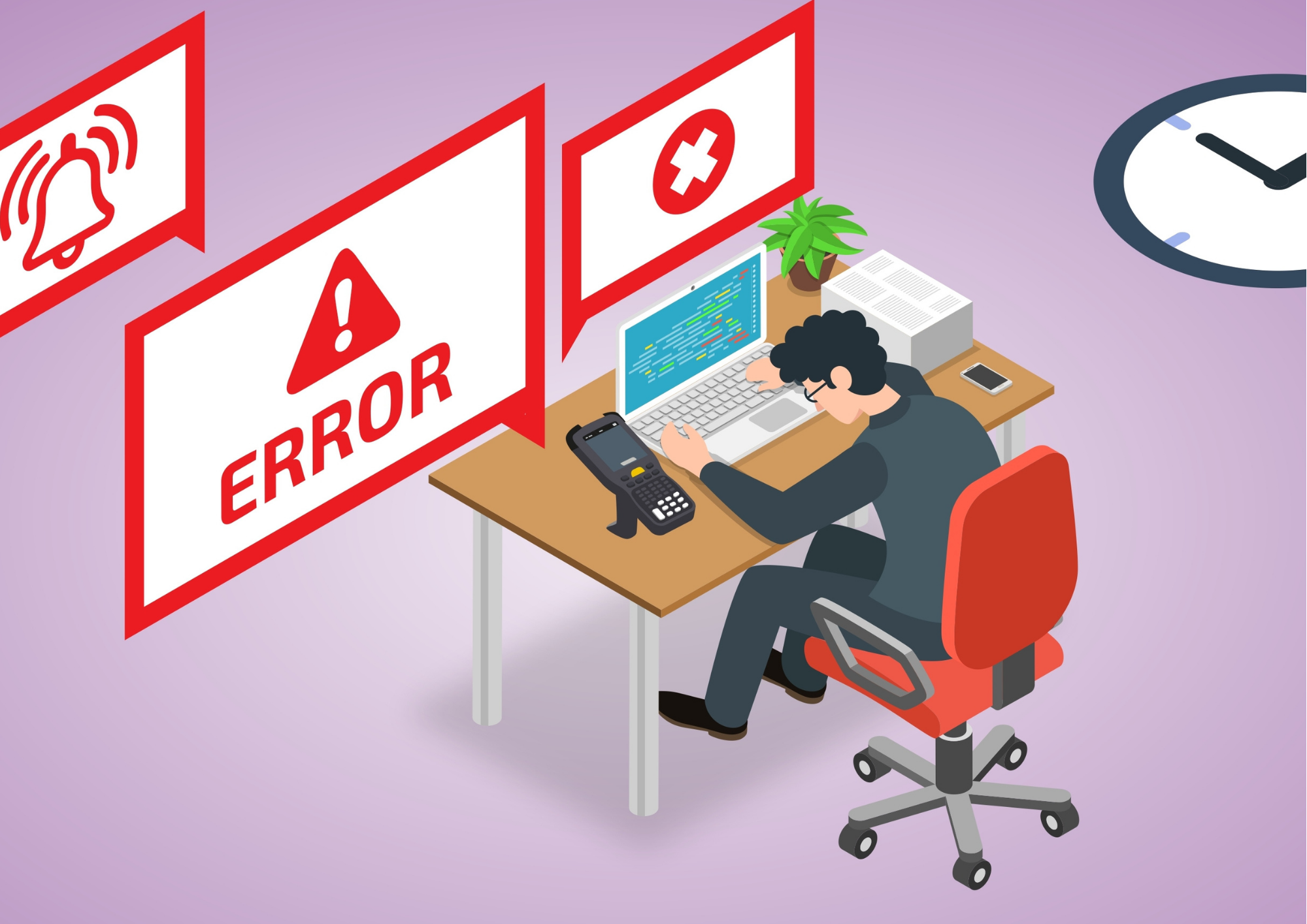 today,
without Smartilio
Inefficient and complex management, time-consuming configurations
You feel frustrated and abandoned. Managing new configurations of your devices becomes a huge waste of time and you have no one to turn to.
The device management functions are complex and fragmented.
Too many parameters and metrics are displayed; sometimes this information is not very useful and does not help to assess the real state of the devices and analyse their quality of use or schedule predictive maintenance.
You fail to define profiles and assign the right applications to your operators, risking the security and quality of service that your devices must guarantee.
When you have to carry out a device update, you often have to go through endless steps and block operators with no guarantee of success.
Reports are difficult to read because they do not show the summary of information that is really needed.
If something goes wrong and you need support, there is no one to help you. You have to make do with consulting manuals, losing hours or days to understand the problem and solve it.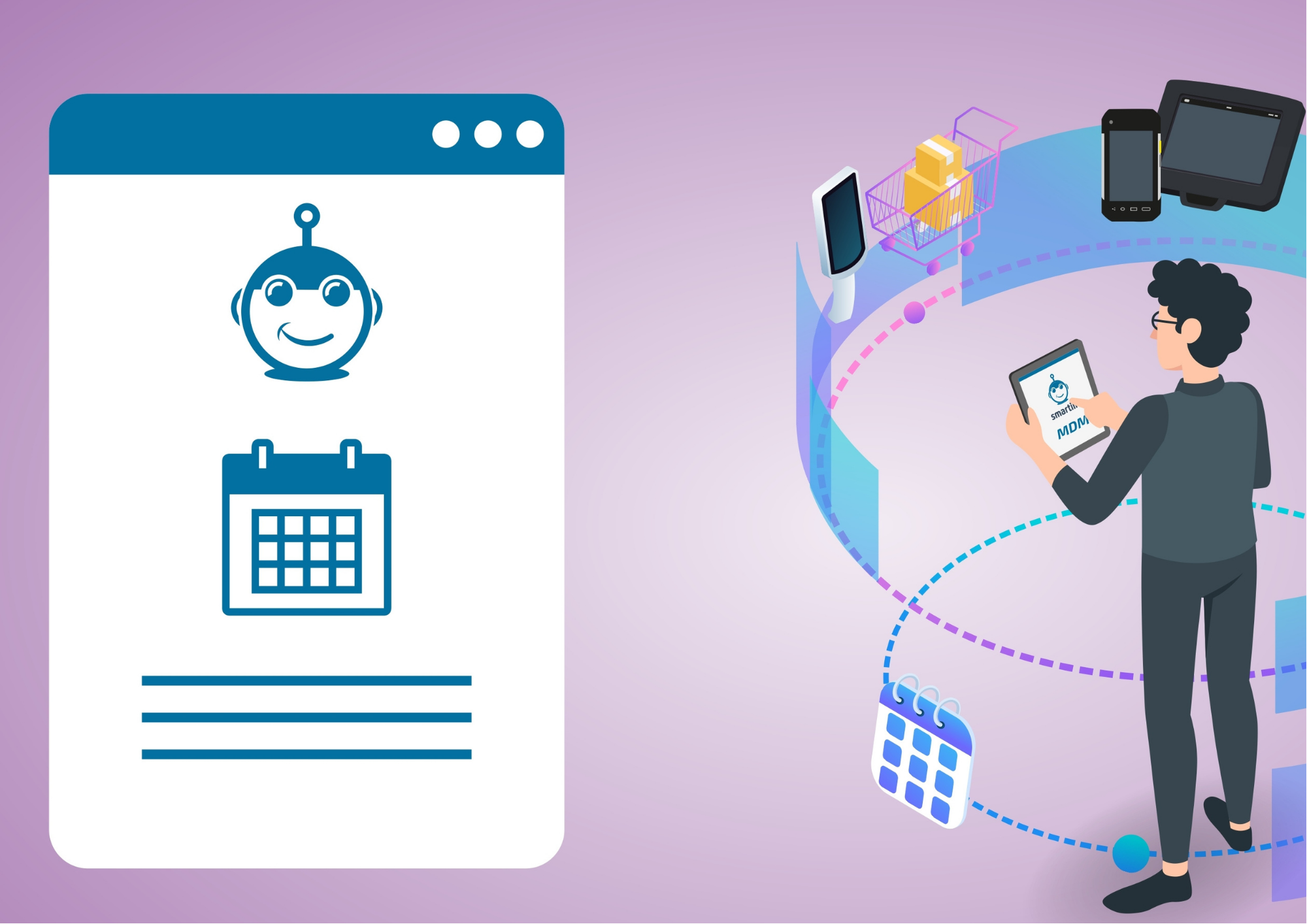 tomorrow,
with Smartilio
A single partner for a single, simple and focused system.
It offers a highly specialised team that listens to the client's needs and provides the fastest and most automated staging process according to the context of use.
It provides industrial device-oriented management functions.
It allows the visualization of specific parameters and metrics of industrial Android devices.
It offers the simplest and most controlled way of defining parameters and apps for your devices, with the flexibility to define profiles, assign them to groups of devices, update them and schedule them.
It produces reports with ad hoc or alarmist statistics, delivering them in different ways and with an agreed frequency.
Our proven experience with leading brands of industrial Android devices allows us to address, analyse and resolve any specific needs or faults and to guide the customer in the selection and configuration of the most suitable devices according to the type of function and use for which they are intended.
What are the main solutions provided by
Smartilio?
Smartilio is designed to manage the entirety processes and the rules necessary so that the devices can be swiftly configured by the qualified operators.
Solutions
The
Smartilio

modules
Select the module that suits your needs, or select them all!
MDM
The Smartilio MDM module enables a rapid and user-friendly initialisation of devices by simply reading a barcode containing the required staging information.

The MDM module provides a device management concept based on the configuration of profiles which are easy to set and applicable to devices in a flexible manner.
Dispensing
The Smartilio Dispensing module uses a specific terminal (a kiosk, tablet or PDA) to identify all users that require devices and assign the same, with the consequent release from the cradle in which they are docked, according to the configured settings.
Shopping
The Smartilio Shopping module allows customers to shop in a simple and user-friendly manner, displaying the key information on the products they are purchasing and skipping the queue at the checkout.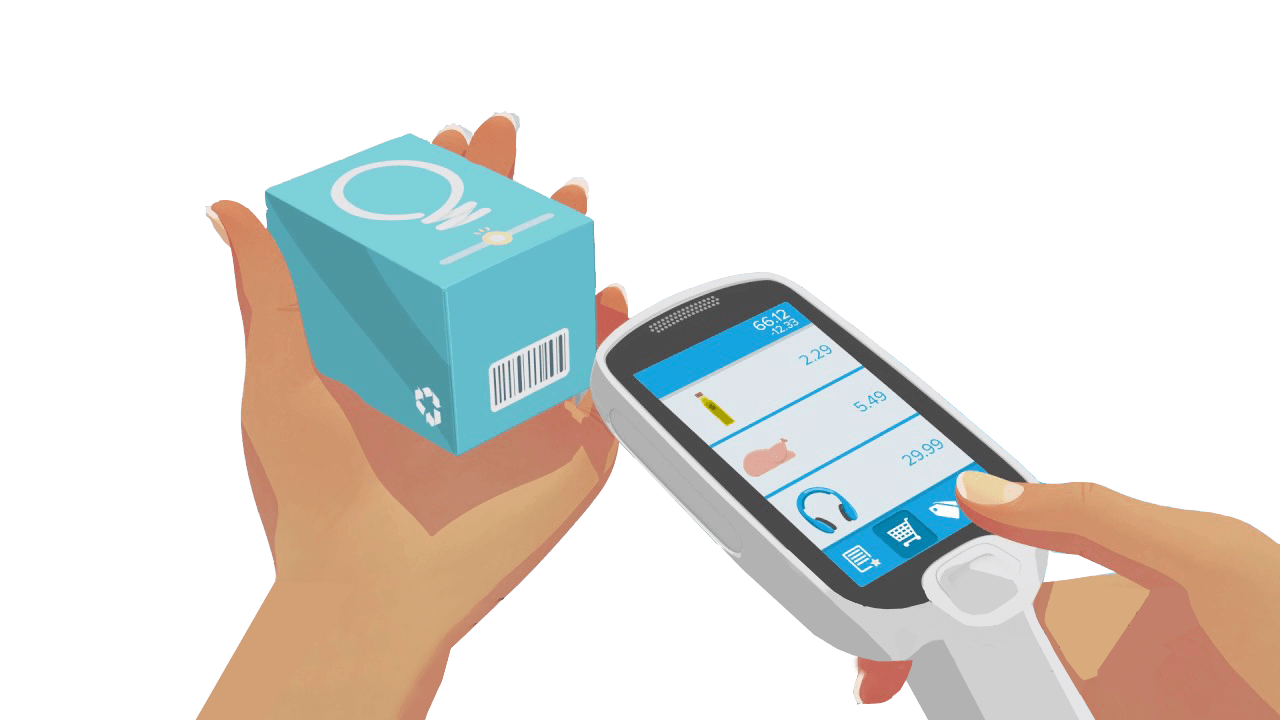 Find out more about
Smartilio
Visit our blog to get more information